Proofreading
The most basic type of editing and the final edit before printing includes basic corrections of punctuation, usage, spelling, grammar, formatting, and spacing.
 Copyediting
This line-by-line edit includes punctuation; grammar; formatting; typographical errors; inconsistencies in point of view and tense; redundancies; sentence clarity; and flagging names, titles, and quotes to check for accuracy.
 Content Editing
This examines the organization and presentation of content, including clarity, persuasiveness, effective use of information, unique angle, author tone/voice, and maintaining the focus throughout. Level of rewriting is based on manuscript needs and author's preference. Recommended as a two-part edit.
 Additional Editing
Editing is also available for query letters, nonfiction and fiction book proposals, website content, marketing materials, forms, and other writing projects.
 Project Management
Available for fiction and nonfiction writing projects at all levels of editing and production. Working with a project manager creates consistency and relieves stress. No need to look for multiple editors, designers, formatters, indexers, illustrators, or others in the manuscript process. Let Jenne manage your project from start to finish.
 Formatting
Formatting is available for e-books, self-published books for local printing or uploading, and other projects, based on client's needs.
 Consulting
Consulting includes various services such as critiquing, brainstorming, setting up beta reviews, and assisting with the complex publishing world. Based on client needs.
 Mentoring
Learn the basics of proofreading, copyediting, and communicating with clients. Or dive in to learn from actual manuscripts and large projects. Contact Jenne for one-on-one instruction.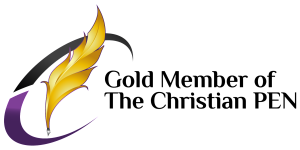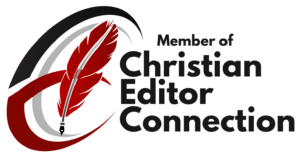 The first step to polishing your manuscript is the project questionnaire.
Contact Jenne to get started or for more information, including pricing, an initial consultation, and more.