Years of writing and journaling for fun led Jenne to pursue writing for children. Life experiences and God's calling prompted her to write for adults. She shares her journey to encourage others to find their worth in Christ and place their hope in Him alone.
Her favorite topics include being a godly wife and mom, sharing true friendship, understanding and living with anxiety as a believer, finding balance amidst the chaos of life, having joy in every season, and living in peace that only comes from Jesus.
Jenne has been writing intentionally for more than ten years. Articles and devotions have been published by Group Publishing, MOPS International, and more.
Her freelance writing includes articles written for Adam Colwell's WriteWorks and for mega-church Cornerstone Christian Fellowship about the personal struggles and triumphs of their members.
Individual writing is available on contract. Please contact Jenne for more information.
Click the following online articles or books for examples of Jenne's writing.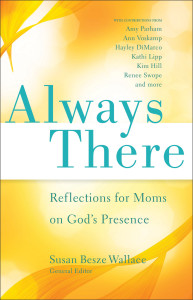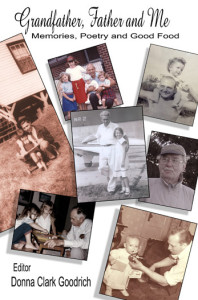 Always There by Susan Besze Wallace
Grandfather, Father and Me by Donna Clark Goodrich